The time to confirm the reservation has expired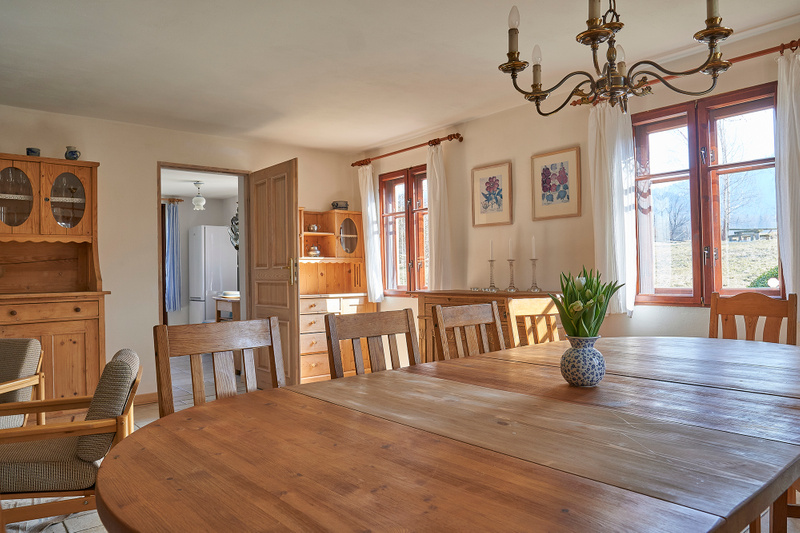 Dom Geologa
Marianówka 20, 57-512 Marianówka
Route
Mo 18 Oct 2021 - Th 21 Oct 2021 (3 nights)
About place
The 130-year-old Geologist's House in the Kłodzko Valley is open to a group (up to 11 people) of friends and family. We invite you to cross-country skiing, skiing, climbing, rafting and fruit straight from the bush.
Meet the place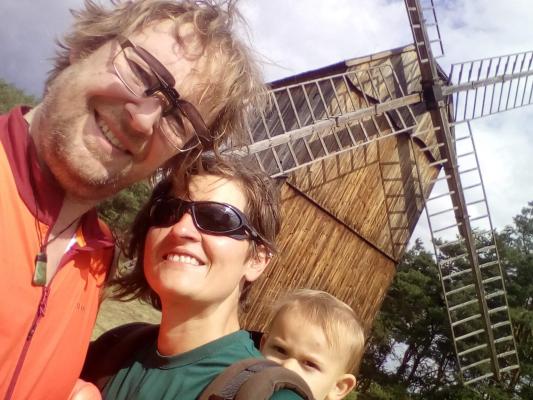 Agna i Jędrek
Offer
To be paid now

Paid by the Slowhop system

450 pln

To be paid later

900 pln

Total price for the stay

3,000 pln

1,350 pln
Pokój czteroosobowy, prywatna łazienka, dostęp do dzielonej z innymi gośćmi kuchni (+ podstawowe produkty: kawa, herbata, cukier, mąka, olej, przyprawy etc... oraz sezonowe warzywa, owoce i zioła z ogródka), dostęp do dzielonego z innymi gośćmi salonu z jadalnią, tarasu i dużego ogrodu z miejscem na ognisko.
Terms and cancellation rules
Anulacja rezerwacji jest możliwa wraz ze zwrotem zaliczki do 7 dni przed planowaną datą rozpoczęcia pobytu. Zameldowanie od godziny 16:00, wymeldowanie do godziny 11:00. W przypadku przyjazdu z psem prosimy o informację oraz: o przypilnowanie zwierzaka, żeby nie wchodził na piętro, i prosimy żeby psiak nie spał i nie wchodził na łóżka. Ponadto zobowiązujemy gości do sprzątanie po psie nieczystości pozostawionych w ogrodzie. Prosimy gości o zabranie obuwia zmiennego.