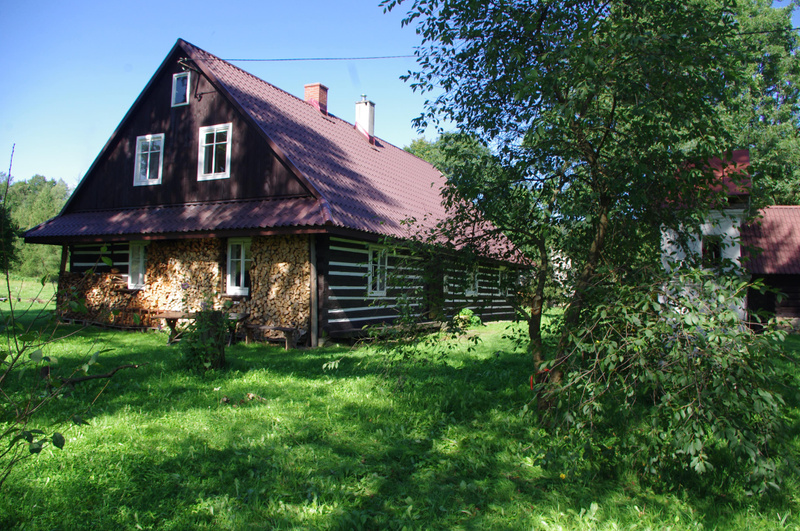 About place
Lemko Chyża in the Low Beskids, half super comfortable and half naturally old-fashioned. A real throwback to the past, but with WiFi access.
Meet the place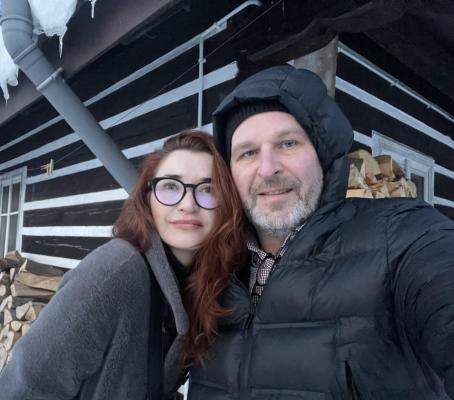 Łukasz i Ela
A mountain man from the Silesian Beskids in love with the Low Beskids. I bought the original Lemko house in the 90s and it was my childhood dream come true. A dream that was born in my great-grandfather's old wooden house in Czosko in Bystra Krakowska near Klimczok and during mountain trips to student huts. This atmosphere of community, cozy hut, stories about the Himalayas and playing the guitar sprouted in my head and I couldn't get out of it. Chyża was bitten by the tooth of time, so the renovation took several years. Parents and friends helped, and the spirit was raised by the desire to have a home for oneself and for others. I have always dreamed of a house like from the song of Wolna Grupa Bukowina "And if I have a house, it will be beech, fragrant and sunny". And it is ... Now I can share with you a visualization about a real, cozy house in a remote area in the beautiful and wild Low Beskids. Pack your backpacks and hit the road.

Cały Dom do Waszej dyspozycji - orginalna Łemkowska chata połaczona z nowoczesnym, w pelni wyposażonym, drewnianym domem . Orgomna 160 metrowa sala zabaw na strychu. Dwa wyciagi narciarskie w okolicy: Chyrowaski i Mareszkaski - Zapraszamy!
Terms and cancellation rules
Zwrot zadatku przy anulacji do2 dni przed przyjazdem.
Regulamin Domu dostępny na www.domwbeskidzie.nocowanie.pl