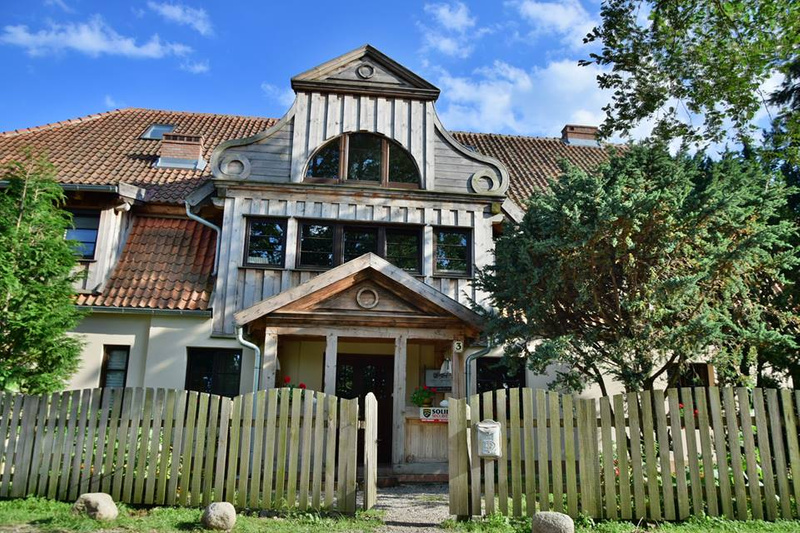 About place
A family bed&breakfast on the Krutynia River. People come here for relationships, delicious food, wild nature and foggy mornings.
Meet the place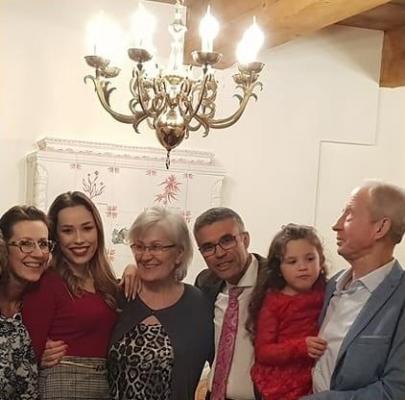 Stara Papiernia
During the frantic renovation of Stara Papiernia, we tried to make the spirit of the place felt in all the renovation decisions that have become our daily bread since 2012. Anyone who has ever practised competitive renovation knows that it is an extreme sport. Especially when the renovated building has stood for years purely out of habit, against all building rules and the preliminary assessments of experts. We, however, loved it irrevocably for this determination to exist and paid tribute to it by making the place vibrant again. Now we do not like to call ourselves owners of a guesthouse. We want to invite you to our private house, where people like us come to read a book while looking at the Krutynia floodplain, to talk by the fireplace, to play the piano or to have breakfast enjoying organic vegetables from our garden, and not to look for a TV set in the room with madness in their eyes.
pokoj dwuosobowy ze sniadaniem dla 2 osob
Terms and cancellation rules
Potwierdzamy mailowo wstępną rezerwację i dostępność pokoi i prosimy o potwierdzenie ostatecznej decyzji rezerwacji lub rezygnacji.
W celu potwierdzenia rezerwacji należy dokonać wpłaty zadatku w ciągu 2 dniach roboczych (liczonych od momentu naszego potwierdzenia mailowego) w wysokości 50% wartości rezerwacji (cena pokoju x ilość noclegów) na podane mailowo konto. Brak wpłaty zadatku w terminie 2 dni roboczych spowoduje anulowanie wstępnej rezerwacji.
Wpłata zadatku jest równoznaczna z akceptacją regulaminu znajdującego się na stronie http://zielonylasek.pl
ANULOWANIE REZERWACJI, SKRÓCENIE POBYTU
Rezygnacja poniżej 21 dni przed rozpoczęciem pobytu oznacza, że zadatek nie podlega zwrotowi. Pozostała kwota za pobyt musi zostać uregulowana w dniu przyjazdu/ zameldowania.
Nie pojawienie się gościa w umówionym terminie (tzw. "no show") skutkuje opłatą w wysokości 100% wartości pierwszej nocy i 75% wartości kolejnych nocy. Nie stawienie się Gościa do 6.00 rano dnia następnego jest równoznaczne z rezygnacją z pobytu i możliwością wynajęcia pokoju innym Gościom, jeśli nie ustalono wcześniej inaczej.
Skrócenie pobytu wiąże się z uregulowaniem rachunku za cały deklarowany czas pobytu.
Rozliczenie za pobyt w hotelu : przelew bankowy lub gotówka
W przypadku potrzeby uzyskania faktury prosimy o uprzednią informację.