"Tell everyone that winter in Warmia and Masuria is really cool." - the Masuria hosts asked us. So, we say it. Winter in Masuria is really cool. And when the snow falls and there are frosts, usually after January 10, the world is getting more and more beautiful. There are three good reasons for winter trips to Masuria: lower prices, few people and vacancies. In the summer, many of Slowhop guesthouses are already fully booked. To meet the hosts, sit with them, eat in delicious restaurants - winter is the best. We have a few ideas, addresses, and phone numbers, which we can share.
---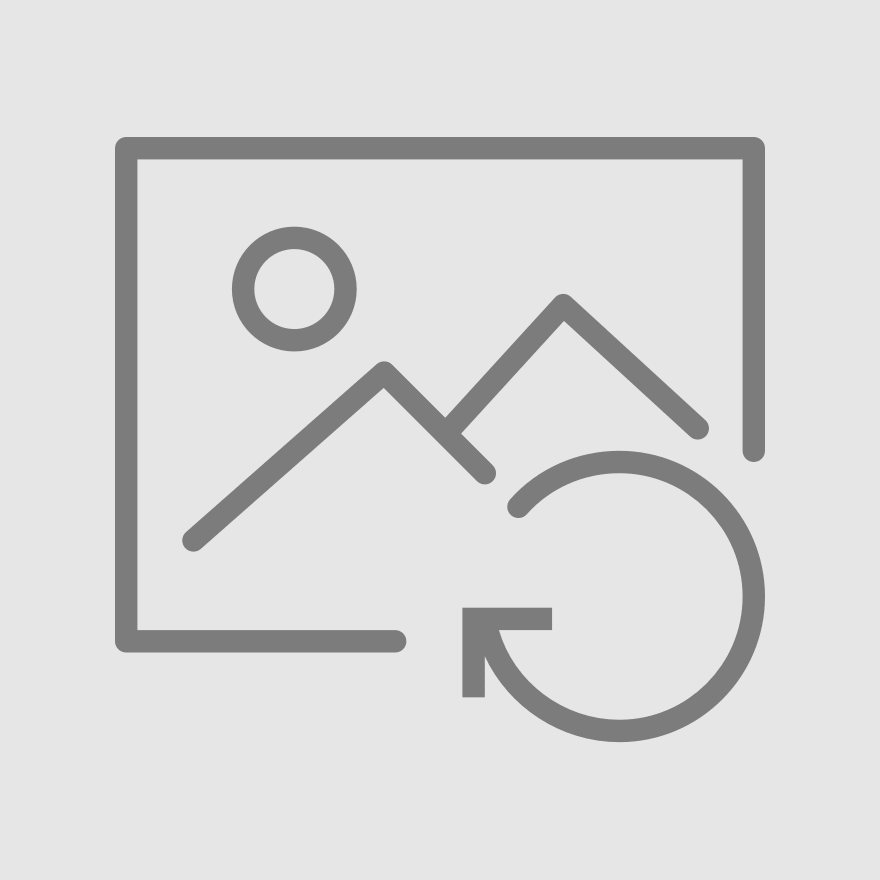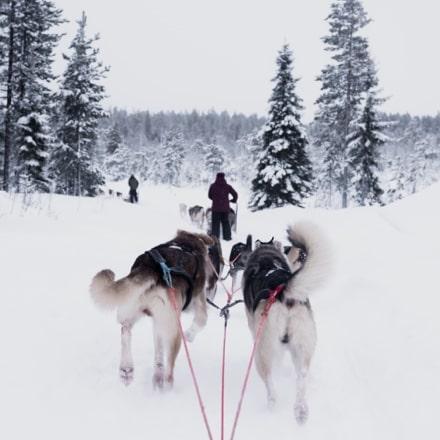 Where you should take your partner in the winter to have their jaw dropped? We know. On the dog sleds. But for that you should go near Węgorzewo, to one specific person. Because there, in a country called the Sciborska Republic, which is near the Ściborki village, lives Darek Morsztyn called the Running Wolf. One conversation with him is enough to change your life priorities from the path leading to the latest collection of Zara into the care of nature, animals and humanity. The good news: In the Republic there are dog musher courses, and to be a musher (to drive a dog sled), you don't have to wait for the snow. Wolf (Darek) ensures that the most important is the lack of mud. To see how it is, in the Sciborska Republic, you just have to go on Biegun Zimna, the extreme "winter people" camp (coming soon!)
Where to stay?: Soon, the whole adventure of dog sledding will be even more remarkable. For some time in the Sciborska Republic, there are built trapper's huts. If you don't know who a trapper is, we recommend the movie "Le Dernier trappeur" about the Canadian Norman Winther, who along with his wife and sled dogs decided to settle in the Canadian Yukon forests. One of the huts looks excatly like his house. You can develop the adventure with mushering and sleep at least two nights in a trapper's hut in the Sciborska Republic, or book more "luxurious" accommodation nearby. We recommend: 1. Dworek Króla Stanisława, because it has a beautiful wooden bathtub to relax and there are some atmospheric apartments in the old style. 2. Ciche Wody for sauna and real agritourism with an extraordinary, wonderful food (not for vegetarians, because they eat lamb from eco farm here). 3. Villa Sielanka, because after all these musher frolics, you can bathe in the pool and chill in Russian banya.
Iceboating In Masuria? Only for those, who have nerves of steel or daredevils, that spend the summer holidays in Hel. Allegedly, sports bears don't hibernate. Iceboats raise the adrenaline. More than the news of the increase in electricity prices, since speed on the iceboat exceeds 100 km/h and there are no breakes. For the brave ones awaits atmospheric grill with warm tea. You need only two things: a large, frozen lake and the right people who will say what to do with their equipment. For the first one usually you have to wait until mid-January, the latter we prepare and serve you. Mr. Jurek Zakrzewski (tel. 512 258 080) invites you to his base in Mikolajki and tells more on his website.
Where to stay ?: This is not fun for the kids, so just take adventurous team sleep close to the base, which is: 1. In Przechowalnia Marzeń in Mikolajki, because there are four beautiful rooms only for adults, and in the package you get such a delicious breakfast that our mouths are already watering. 2. In Siedlisko Na Wygonie, because there is an entire floor for guests with a fantastic kitchen-dining area, you can fraternize and make friends in warm interiors and persuade Daria to bake hot buns. 3. In Chrosiówka, at Daria's sister, Asia, that doesn't bake pastries, but prepare with her husband Wojtek such breads and cheeses, that they'll definitely warm you up after iceboating and then it's worth to persuade them to tell stories of the Mormons in Zełwągi.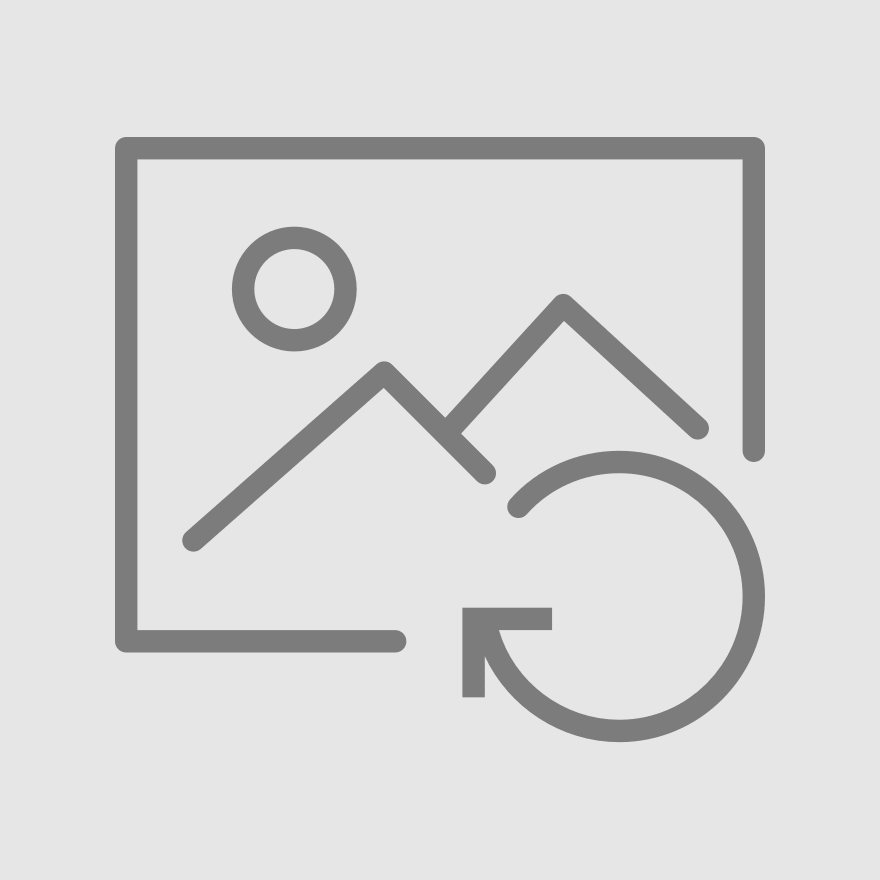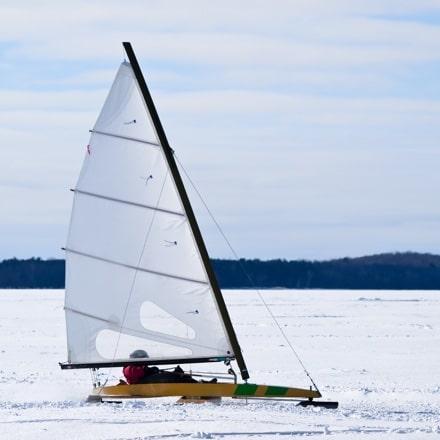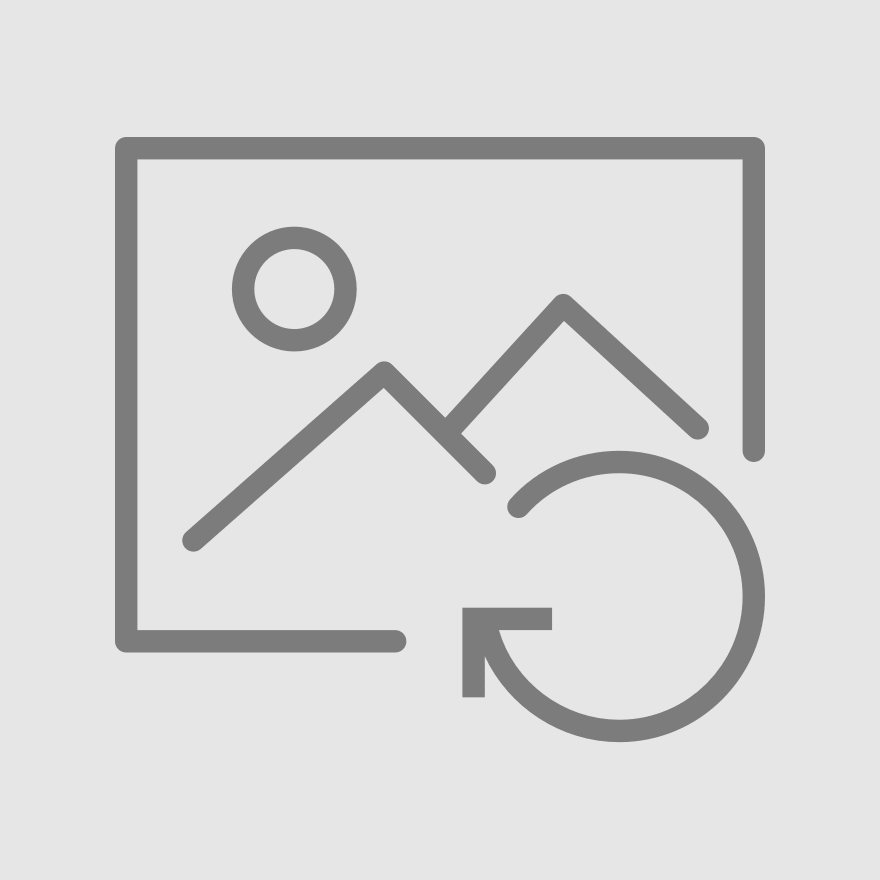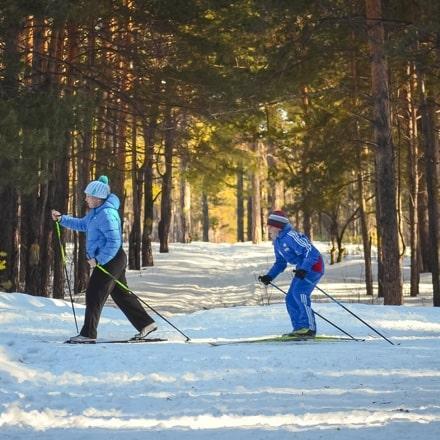 If we were told to identify one, the most important winter sport in Warmia and Masuria, then it's definitely cross-country skiing. You don't need anything, warm pants, some thermal leggings, a good place from Slowhop and shoo, to the snow. We have at Slowhop many cross-country specialists, in all regions. But the biggest, best and most experienced one is Jacek Tracz from the Dom Gościnny Stara Szkoła. You don't have to ask why, we can't wait to tell you everything! Jacek is one of six Poles who completed Worldloppet. It means, that he ran 20 of the longest cross-country skiing marathons in the world. The longest of them, Vasaloppet, is 90 km. He believes that throughout the whole Warmia nad Masuria the best is to run on Dylewskie Hills. There's slightly lower temperature than in the lowlands, and the landforms - diverse, because once up, once down, and once through the forest - diversifies the route.
Slowhop opinion: If you are going on a cross-country skiing, we recommend you: 1. Dom Gościnny Stara Szkoła, because not only that they know what and how, they have 30 pairs of cross-country skis for adults and for children and a scooter to make tracks. Besides, they cook delicious meals, and, God forbid, if snow melts before the arrival, you can stop by the Irena Eris spa with pool and spa treatments. We would come. 2. Siedlisko NIedziela, because there are a lot of hills, nearby is the Ranczo Frontiera where you can drop by for a sheep cheese (and wine) tasting. In the winter, Siedlisko Niedziela rents its house for guests only for groups. 3. Karwik 122, because Ola and Łukasz are cool, warm people, they make delicious homemade breakfasts and recommend what to see in the area. From Karwik, it's just a few minutes by car to the area of Pisz, and there is a Cross-country skiing village Wiartel. Trails lead through the woods and around the lake Wiartel, and there's cross-country ski rental in the village hall (tel. 606 349 708). If only a little bit of snow falls, they immediately make tracks.
The Land of a Thousand Lakes has, in fact, three thousand lakes. The trail of Great Masurian Lakes looks completely different when it's freezed to the bone. According to the people we spoke to, that's what usually happens after January 10. We know that the thing is debatable, but so do our hosts warning at the same time - check the ice cover twice, it's best to ask the fishermen, watch out for suspicious colors of ice. Generally - preferably by the shore and after checking the ice with the host or on the ponds by the houses. We, personally, will remember for a lifetime the visit to the Hotel Galery69 by the Wulpińskie lake, where ice skates lay in the winter in the lobby, and that's how hosts try to encourage to a bit of sport.
Where to stay?: Top 3 places for ice skating in Masuria: 1. Kordaki, because right in front of the house there's a pond. You can already put ice skates on a doormat and walk in them to the lake. Right next to the pond there's a fireplace where you can roast a sausage and sip mulled wine. In addition fireplace and really beautiful, spacious interior. For larger families we recommend a large apartment, which once used to be photographic studio. 2. Sielanka Dom na Mazurach, because it's 2 minutes to the lake, the house is available for 12 people, surrounded on 3 sides by the Masurian Landscape Park. 3. Siedlisko Blanki, because in front of the house there's a pond and there should arrive people who wspecially are close to art and tasty details and a bathtub.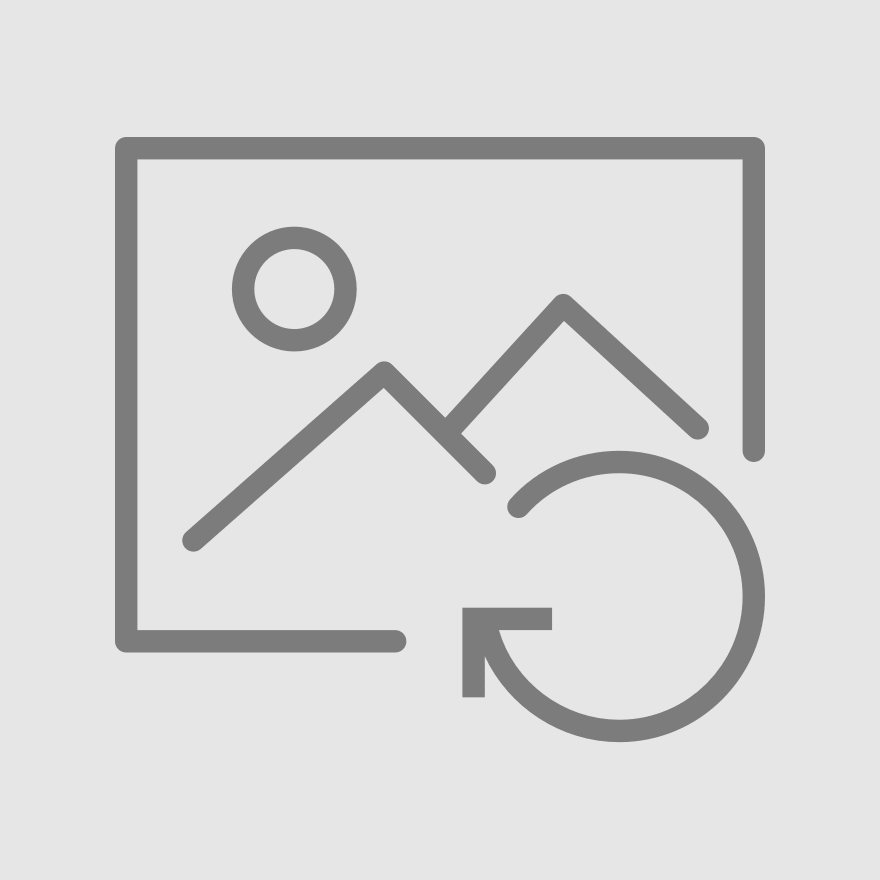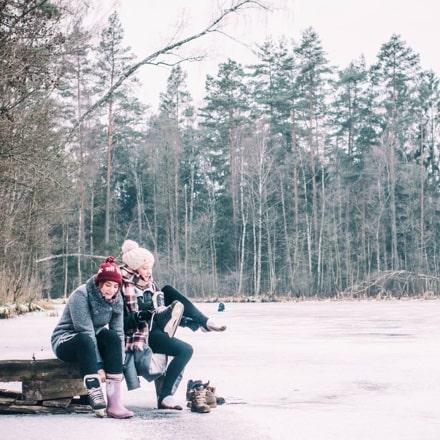 Board games, books, laziness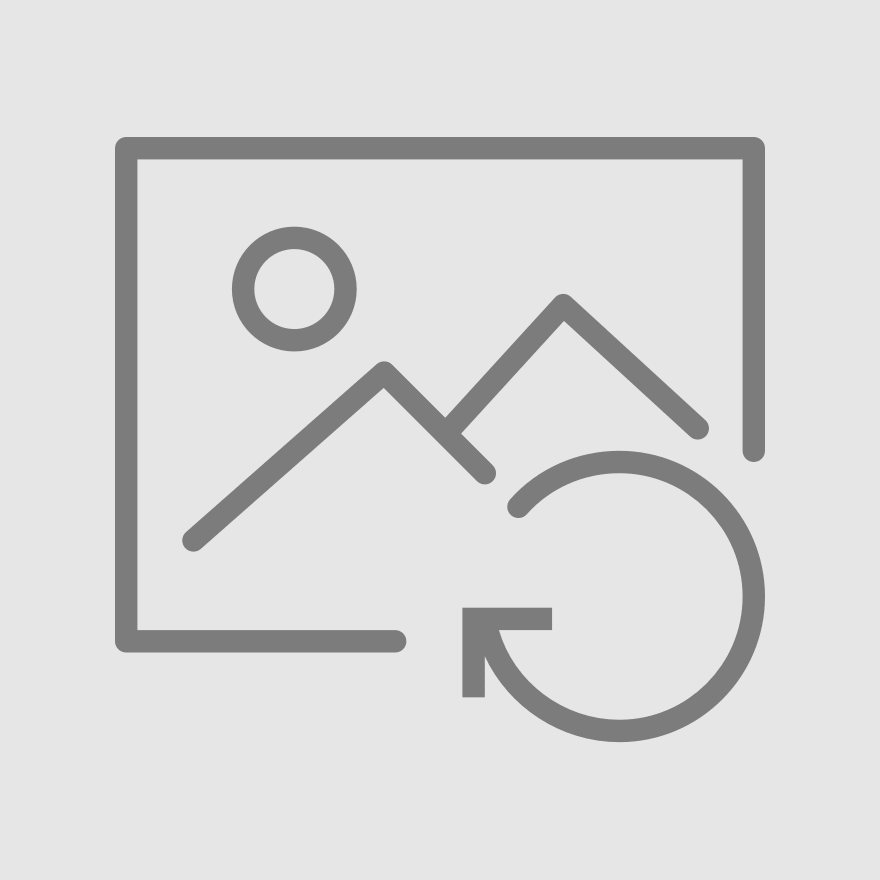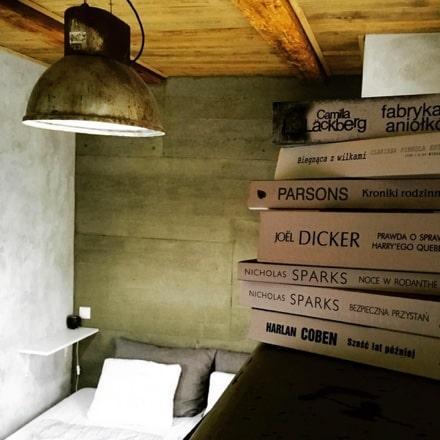 There are certain places where we recommend to go only for winter laziness. There are three conditions: a fireplace, a large dining table and a comfortable couch. Without any unnecessary words - we have places, which are suitable for winter escape from the city.
Where to stay ?: 1. Niebo do wynajęcia, because there is a fireplace, a lot of books and delicious food. 2. Dom z widokiem na jezioro Łabapa, because it's nice to read Italian crime stories, seeing frozen surface of the lake in the background and hearing firecracking. The house is exclusively for 6 people. 3. Płowce 7, because it's the exclusive house for 7 people, so you can take pretty big family or friends and adapt for a while the house with a fireplace and a dining table for board games in Mazury Garbate. Ski slope nearby.
This information will be surprising: the Warmia and Masuria region has at least 6 ski resorts. We write "at least" because local governments don't always cope with operation and sometimes a few are closed for the whole season. You can ski, learn, rent equipment and eat well for example, here: Gołdap (beautiful mountain: two drag lifts and a double chairlift. The total length of the slopes is 2 000 meters), Mragowo (Góra Czterech Wiatrów: five slopes with a total length of 2 000 meters), Ruś near Olsztyn (Kartasiówka: three slopes of 250 meters and two of 300 meters with the chairlift, Kurza Góra near Nowe Miasto Lubawskie (three slopes, including the longest in northern Poland - 900 meters), Okrągłe nearby Wydminy (the longest and easiest route is 700 meters.
Ski Resort Góra Czterech Wiatrów in Mrągowo has a super location.

It is located on a peninsula by the Czos lake and slopes are partially in the forest.
Where to stay?: If you choose Goldap, we invite you to Siedlisko Jagiele (old farmhouse from 1830). If Góra Czterech Wiatrów, go to the Apartamenty Szelągówka (really cool place for larger groups). Okrągłe station means accommodation in the house Płowce 7 (exclusive house near Stare Juchy). Kartasiówka near Olsztyn: Siedlisko Likusy (already almost no free rooms in the summer, but we really recommend!). Kurza Góra is the largest resort in northern Poland. You should stop by in Blue Lake House (the house exclusively for 4 people just by the lake) or in the settlement Spokoje (beautiful wooden exclusive houses) and Stara Szkoła Trzcin (they have brilliant atmosphere and delicious food).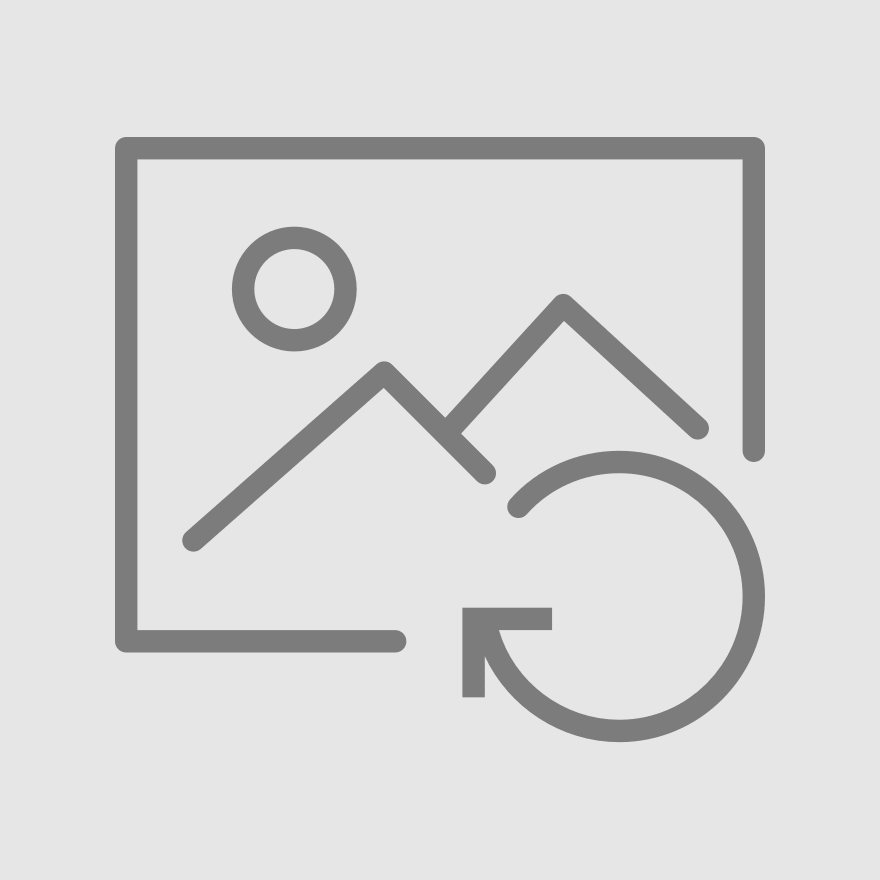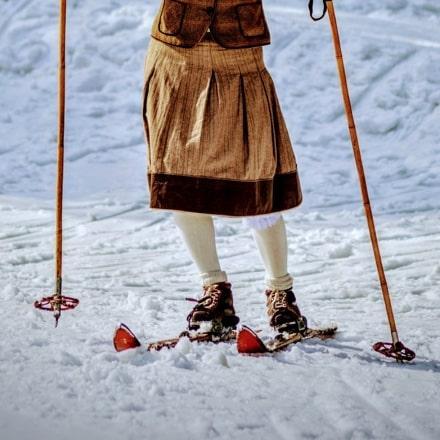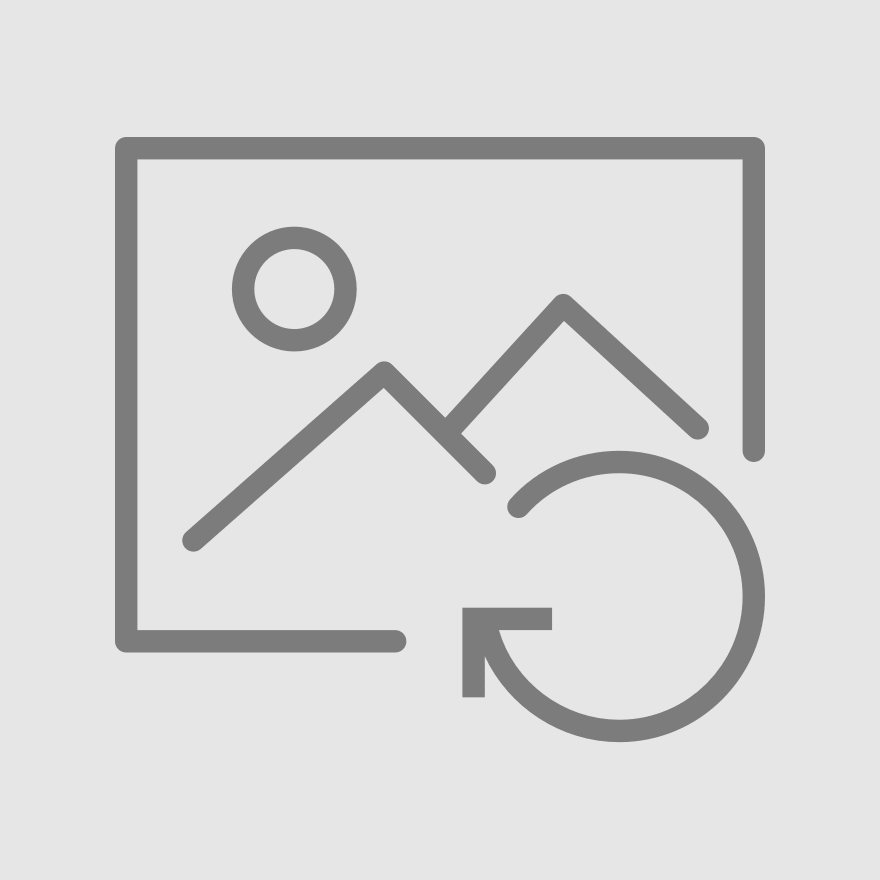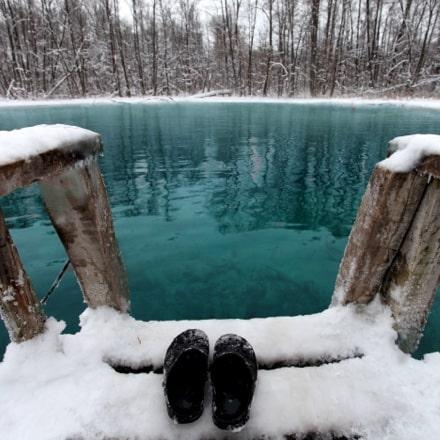 Where to stay ?: For those, who love steam, heat and birch twigs we have some interesting addresses: 1. Widokowo (great Scandinavian dry sauna in a separate building and accommodation in also cool cottages with great views of the lake. Widokowo is also a good place for athletes, because hosts have passion and therefore, they have the equipment. 2. Villa Sielanka, because only there you can sit in the jacuzzi under the stars, they have a nice, small swimming pool and a lot of awesome space for the children. 3. Pałac Warlity, because not only they have sauna, but also spa massages and they're really good. Palace is right by the lake, sauna can be combined with winter swimming. Plus a good restaurant. Besides, it's close from Gdansk and Warsaw. 4. Domki nad Jeziorem, because there are few houses for rent, you can arrive with a group that desires indoor swimming pool, sauna, winter swimming in the lake and a common room for the kids (the one with a real boat, where you can sleep!) 5. During the visit in the area of Giżycko, you should stop for a winter fish and sauna to Rybaczówka in Bogaczewo. They have a sauna moored to the pier. If you think that it's lit, call four hours earlier, so they can heat it inside (tel. 505 669 005).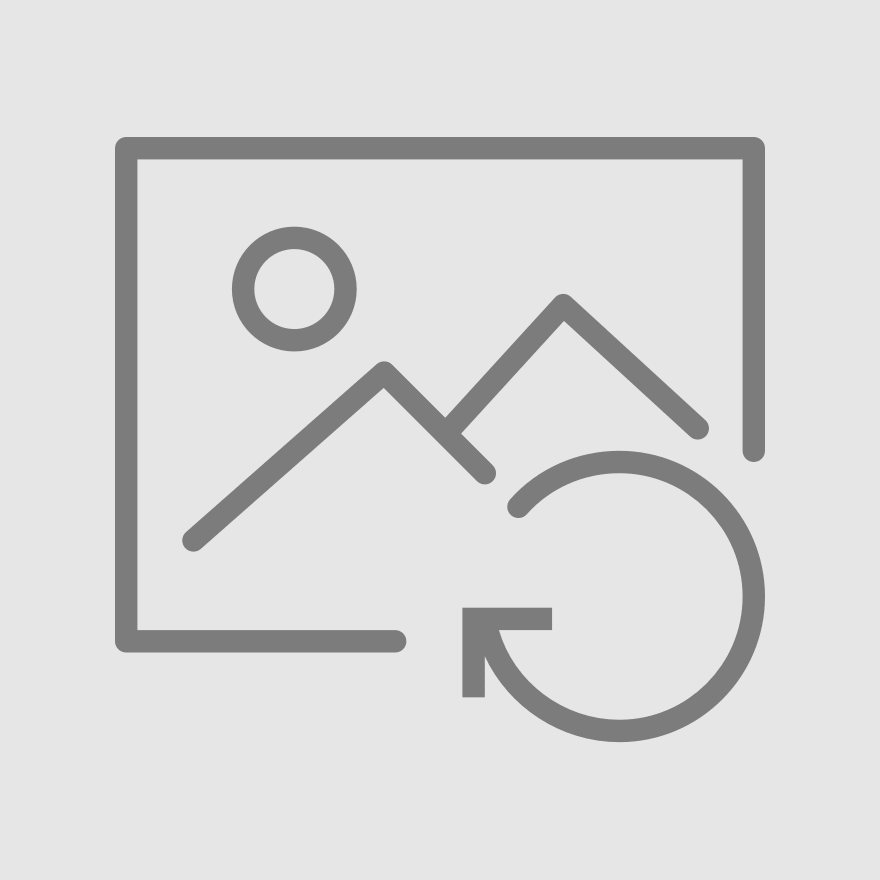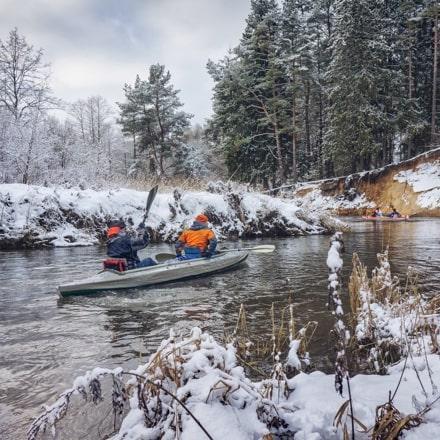 That's right, one of the most crazy things you can do in Masuria, is winter canoeing. The thing is worth attention, because almost everyone has canoed in the summer at least once. And who does these things in the winter? Only the one who knows, the one who likes crazy things and the one who isn't afraid of the worst moment in a canoe. When water from a paddle, in this case freezing, will flow into your sleeve. We aren't afraid.
Slowhop opinion: In the summer we recommend you Krutynia and Marózka canoeing. In the winter 2019, necessary X Mazurski Spływ Łaźną Strugą, because definitely there'll be cool. It starts on the February 16 at 10:00 from Folwark Łękuk. After canoeing (10 km) campfire and food.
We agreed with our Warmia-Masurian hosts that slowfood restaurants in this region don't need advertising. In the summer here people beat a path to their doors and despite the location in the middle of a charming nowhere, tables must be booked in advance, as if it was Mokotowska in Warsaw, and not, for example, an old hut in the middle of the Masurian Landscape Park. But, what you can do for a really good piece of a dumpling. We mean a super dumpling, made from products acquired in the area, stuffed to the limit, honestly like at Grandma's "eatdarlingyou'resothin." We have good news. Almost everything you can try in winter. Calmly, being just somewhere in Slowhop guesthouse. "Almost" because, unfortunately, part of the dishes are only a summer dream, because the owners rest in the winter.
Winter is the best time to visit Warmia-Masurian restaurants. There's no crowd and the owners have time for us.
Slowhop opinion: Coming to Masuria towards Olsztynek, be sure to drop by Restauracja z Zielonym Piecem. Not only the atmosphere here is like at favorite aunt's, but also the food - it's lit. Optionally you can get a cake. But only when you are polite. They have blood soup, jellied meat for greeting and meringue cake for goodbye. 2. If you haven't heard of Osada Kulturowa and Oberża Pod Psem then we tell you - it's time to catch up. We visit them in autumn, instead of holiday voracious crowd, ready to attack the hosts using forks, there was calm, jazz, pumpkin on the stove, impossibly delicious herring soup, a real fruit compote and tea with mint. So it's necessary! 3. And now number three. Osada Dzika Kaczka is located in the vicinity of Mikolajki and ecological vegetable garden leads to it. During this slow walk your mouth already starts to water, but the best happens by the table. You have to go there to see what people with passion can make in the kitchen. 4. Have you heard about Ranczo Frontiera? Being e.g. in the Siedlisko Niedziela, it is necessary to call Sylvia to set up tasting for a large group. Stories, cheese and wine. The best. 5. I the winter visit the area of Giżycko, because here, in Bogaczewo, there's a pub called Rybaczówka. You should come for a winter fish and the sauna, which we described above.