Did you ever notice that food always tastes better in someone else's kitchen? We think so, that's why we pinned down 10 places all over the world with inspiring kitchens that you can stay where suddenly cooking doesn't feel like an everyday chore.
Our criteria? We looked for ones with plenty of counter space, featured awe-inspiring views and contained modern appliances that every amateur chef needs. But more importantly, we were attracted to kitchens that had a magnetic pull which brought together people to this meeting place in the heart of each guesthouse, cabin, apartment. And let's be honest, food is always on our minds when we travel. And those who disagree are either lying or they just haven't had a proper culinary experience...yet.
---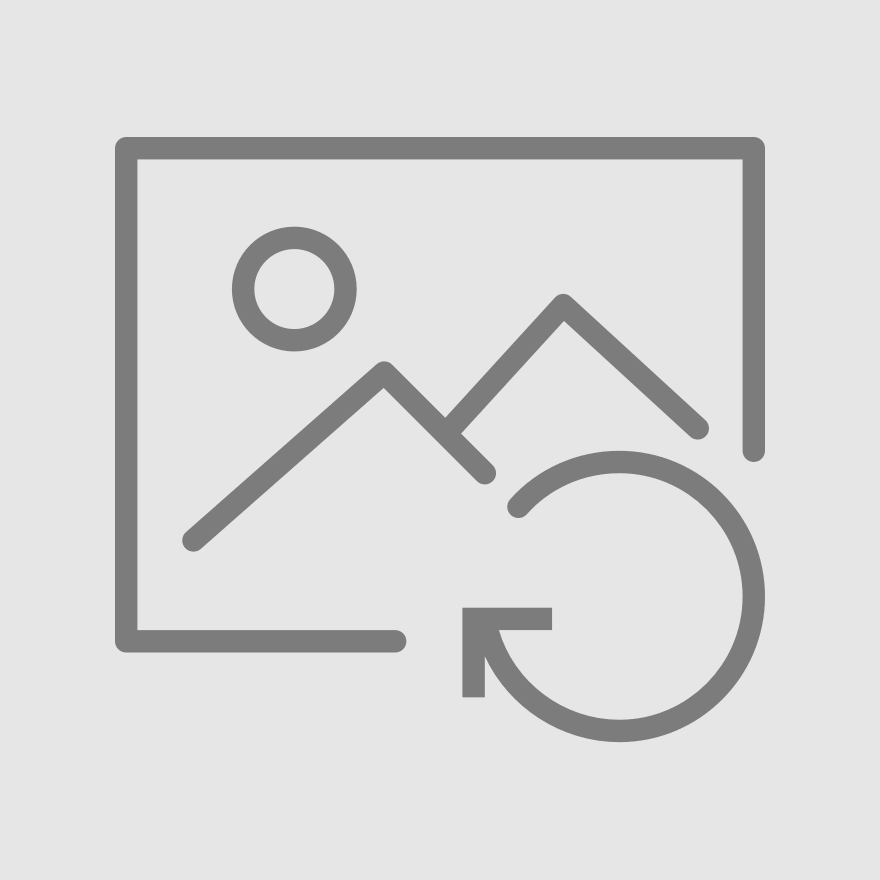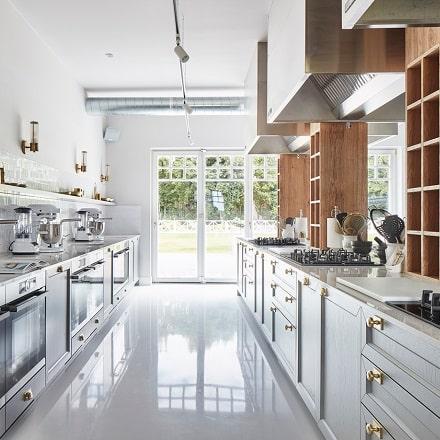 If you're not exactly a Top Chef or you want to dazzle your friends with a dinner that's so exquisite, they'll be looking for the takeaway containers you stashed away, we have just the place. Farma Bii offers top-notch cooking classes in a comfortable homey kitchen with large windows that won't scare away even the most nervous beginners. Guided by the "farm to table" principle, the manor house supports local growers and mushrooms can be picked right under the nearby trees. Back in the kitchen, you'll find 13 workplaces along with spices, knives, blenders, mixers and all sorts of equipment. Learn slow food from a French pro or a renowned Polish food journalist. Once your taste buds and belly are satisfied, walk off those delicious calories in the Janinowski Forest or you can just catch some zzz's on one of the large, cosy beds.
"Food is a real feast for the palate...Tasty, healthy and varied meals always made using fresh products. You can really expand your culinary horizons. Brilliantly arranged space, a great offer of culinary workshops at the highest level."
Slowhop's review: For obvious health reasons, and risk of mayhem while cooking ham, pets are not allowed to stay in the main house which also houses the cooking school. Furry friends are invited to stay in the other two free-standing houses.

(Photos: Farma Bii)
Clapper Hollow Lodge (USA)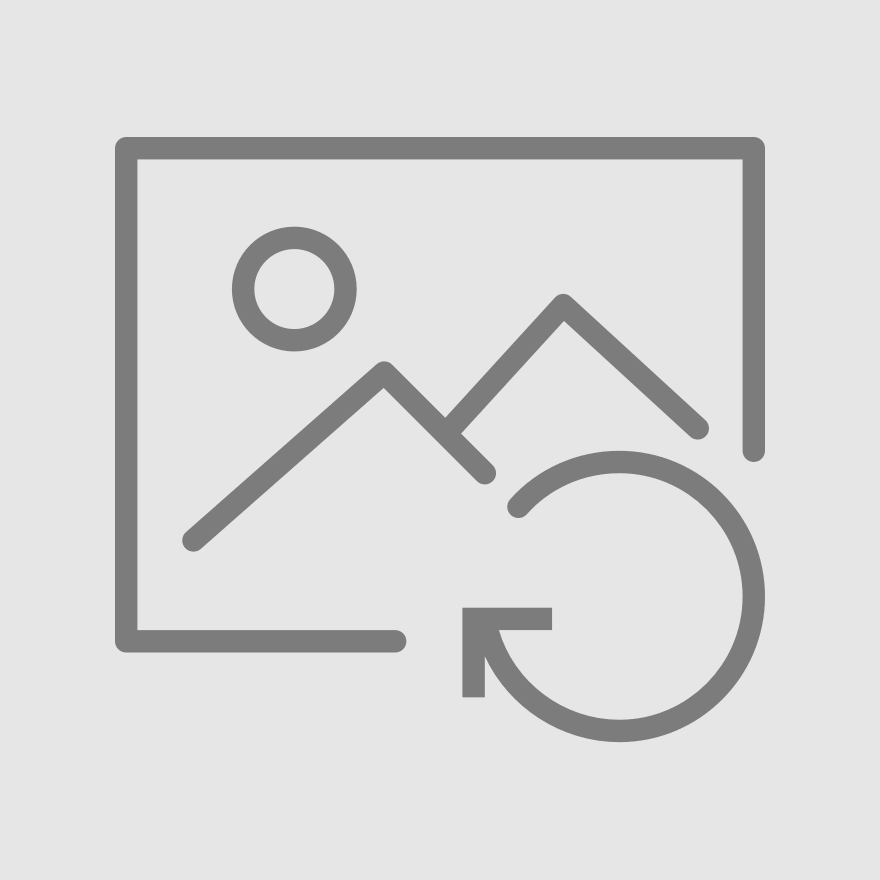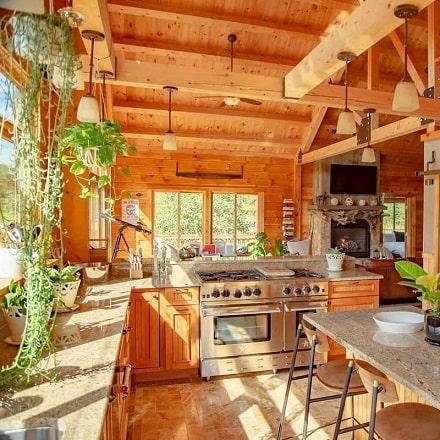 Do you smell that? It's the sweet smell of waffle batter and maple syrup coming from the kitchen. Run down the stairs and feast your eyes on a full American breakfast spread: scrambled eggs, crunchy bacon, freshly brewed black cup of joe and white bread that pops out of the toaster. Located on a former fish farm with over 25 ponds that spans over 15 acres, this lodge in the Catskill Mountains is reserved for lovers of the great outdoors but also for folks who enjoy the comforts of home with a touch of luxury. Whether you're here to spend an unforgettable summer swimming and stargazing, or you've always wanted to experience a true New England autumn, or perhaps skiing is more your thing, this extensively equipped kitchen is prepped for year-round appetites. The double oven is large enough to bake a turkey or dozens of cookies – whatever comfort food you're in the mood for. If you're running low on pancake batter in the pantry or there's anything else you need, just give Orphy and John a holler.
"This house surpassed all our expectations. The kitchen was large but welcoming with all you need for a beautiful family dinner. We wondered, cooked and watched sunrises from the large front room."
Slowhop's review: By all means, take full advantage of the spacious deck and outdoor seating area, in fact, we insist that you eat all your meals out there whenever possible. Just be sure to clean up any leftover food or else you'll be chasing away racoons, skunks, possums and other (possibly bigger) wild animals.

(Photos: Clapper Hollow Lodge/Dirt and Glass)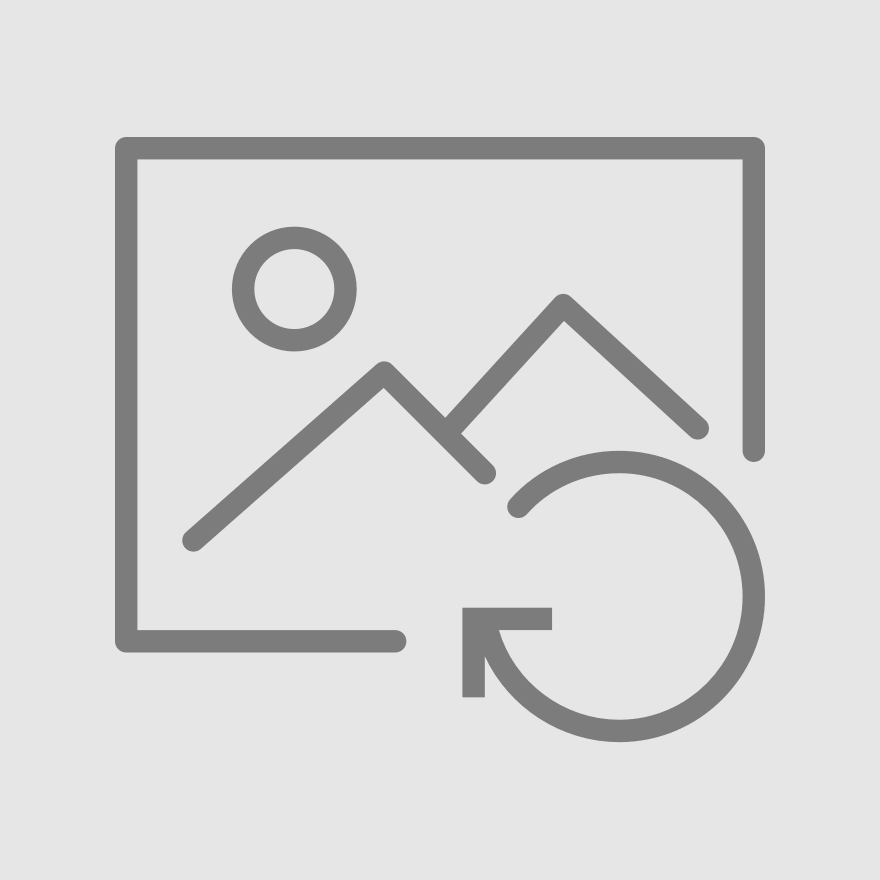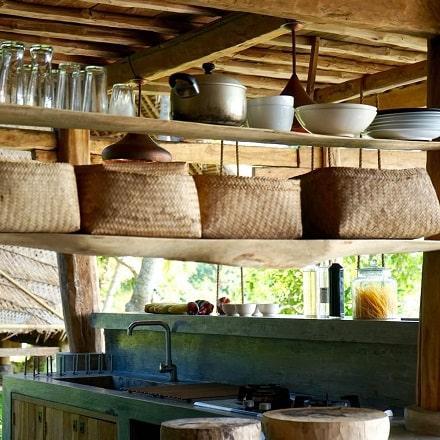 You're a minimalist? We have just the place for you in Bali – a reconstructed teak-wood open-air home that's surrounded by a jungle. From the natural, raw materials to the simple and sparse furniture, we think it's a true embodiment of the wabi-sabi aesthetic – finding perfection in the imperfect. There's nothing here to distract you from day-long meditation sessions or sudden bursts of creativity. But even monks and screenplay writers must eat so we invite you to the open-air kitchen where you'll find basic appliances and cooking necessities: gas burner, refrigerator, filtered water, pots, plates, cutlery, etc. Stock up on water eggs, vegetables and Bintang Beer at a local Warung (shop) down in the village. Your hosts offer a simple breakfast each morning which you can enjoy while swinging at the kitchen bar and listening to exotic bird songs you would only hear from a sound machine back home. If you're up for a little adventure, ask Wayan or Nika to show you the trail which takes you to the gorgeous Ayung river below where you can go for a dip and find a waterfall that you might have all to yourself. Believe it or not, that's not the main attraction here. Guests simply can't get enough of the swing which hangs between two palm trees and propels you right over a cliff.
"Zen Hideaway was the most amazing place I've ever stayed! The staff was all very friendly and helped us use the swing and order breakfast. We had a lot of fun getting groceries and cooking in the open-air kitchen."
Slowhop's review: An open-air design does have its drawbacks: it's not a great idea for guests who don't like to share their space with bugs and lizards (big and small)! Those with phobias should err on the side of caution when booking.

(Photos: Zen Hideaway)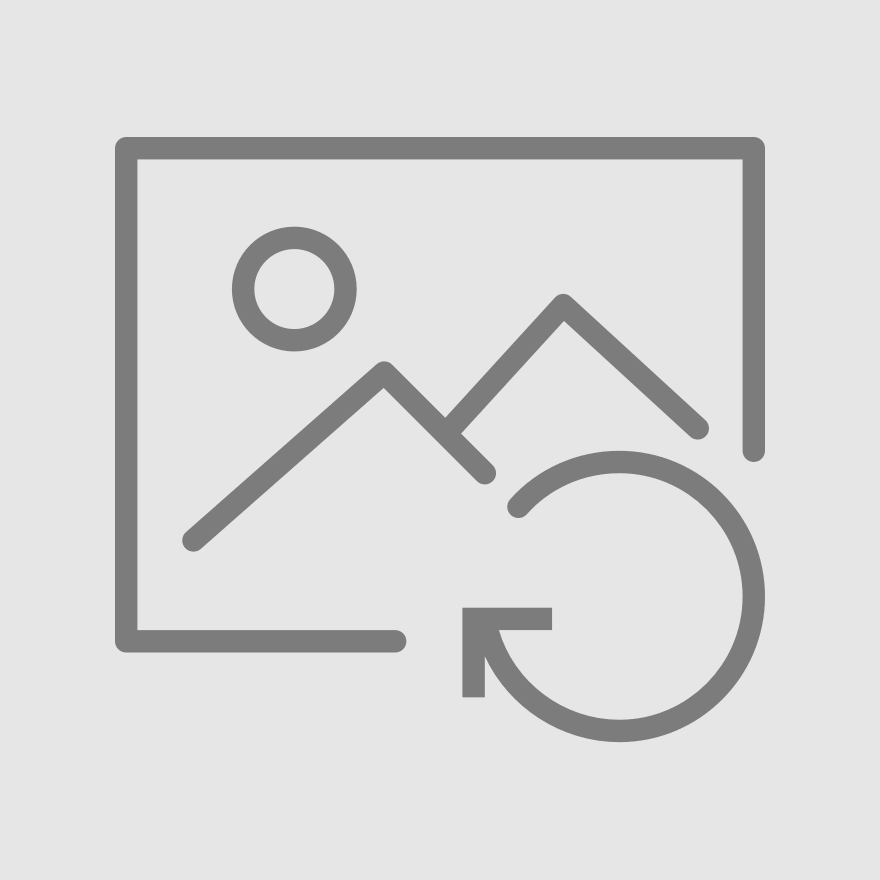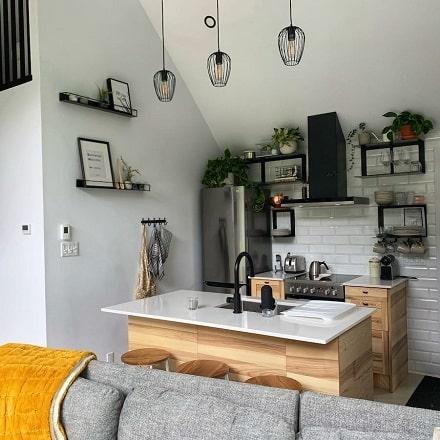 How do you like your eggs? Scrambled, sunny-side up, perhaps pouched? Whatever you prefer, we know fresh is best. Start your day with a quick visit to the chicken coop and scoop up a couple of eggs from these lucky chickens which live in a stylish and modern little house near a Scandinavian-style chalet for humans nestled in a secluded valley. You'll be pleased to know that the name of this house, Nöge, derives from the Scandinavian word Nöje, which loosely translates to 'pleasure'. And that feeling can take many forms. The cosy corner kitchen is all about awakening your taste buds. The subdued style – matte black faucet, white quartz countertop with sanded wood cabinets – allow your dishes to be the main attraction in the room. After a hearty breakfast, lace up your hiking boots or snowshoes (provided) and set off for the nearby Rivière à l'Île to provoke your other senses. In the summer months, take full advantage of the small lake – we're talking swimming, kayaking, paddleboarding. After a full day of physical activities, crack open a chilled bottle of wine and enjoy the view on the terrace or on the couch by the fireplace. Now that's Nöge.
"Nöge is very cosy with all the high-end amenities such as the hot tub spa, fireplace, and a well-equipped kitchen. We especially appreciated the Raclette and fondue pan. The thoughtfulness toward making the Scandinavian theme of Nöge is evident in all the details."
Slowhop's review: You can expect snow-covered roads from November to April so make sure your car or rental vehicle is equipped with good tires for the drive from Québec City or Montreal.

(Photos: Nöge)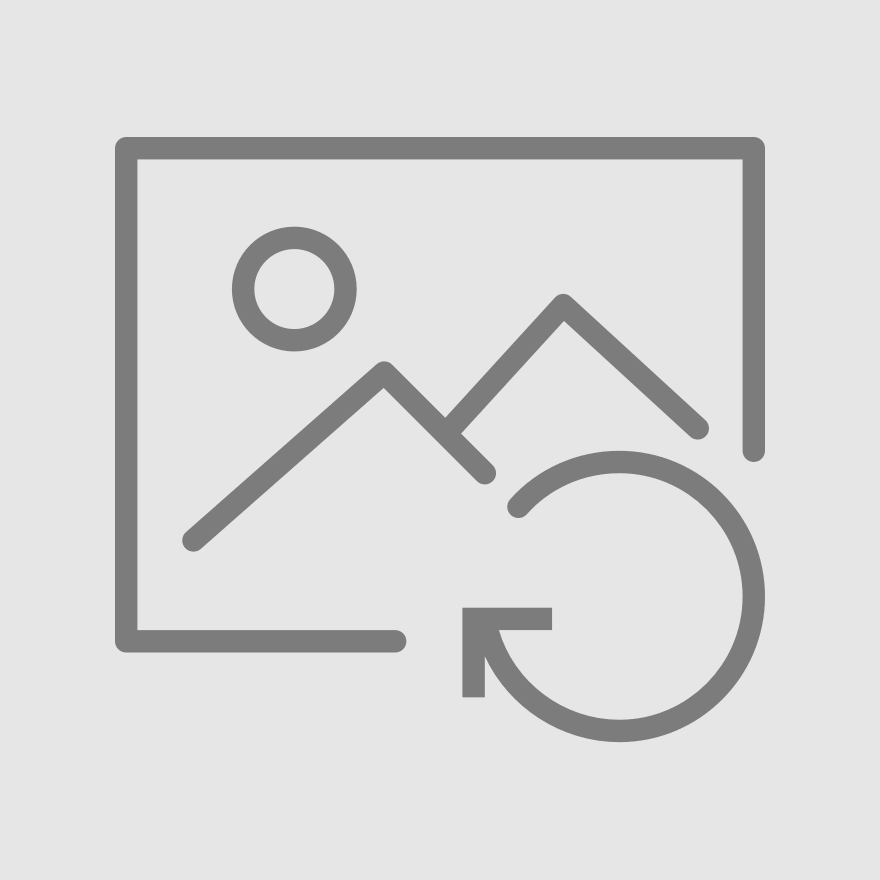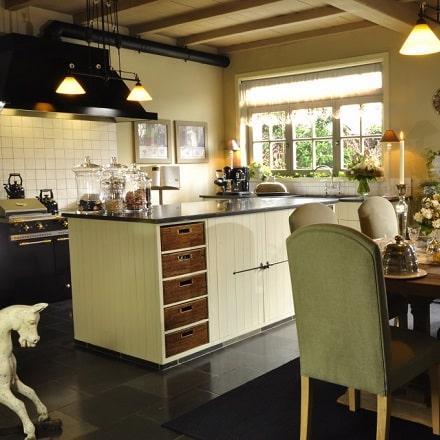 No need to exchange lives with a stranger like Kate Winslet's character in the movie The Holiday to enjoy a quiet life in the English countryside. Only we're not talking about the UK. No, this lovely brick house is tucked away in the Lower Silesia region of Poland. At the heart of its impeccable interiors – which belong on the cover of The English Home magazine – is a spacious kitchen. Here is where creativity and local flavours reign. Breakfast is prepared by Katarzyna who decided to fill her family home with delightful guests after her three children left the nest. While she's pulling weeds in the garden, the kitchen is all yours. Take advantage of the countertops and island for pinching pierogi, rolling out the dough for pizza or making your favourite family recipes which invoke childhood memories. Enjoy a glass of local wine from L'Opera Vineyard as you wait for the Lacanche oven to heat up. Everything you need is right here, including Le Creuset cookware, so all you need are ingredients and imagination.
"It's a great house. The rooms, the wonderful living room and the vast attic are simply beautiful interiors which truly create the atmosphere of this place. A fully equipped kitchen with modern appliances, we have not seen one like this yet."
Slowhop's review: Leave the kiddos at home with a nanny – this place is an escape for adults only. After a decadent home-cooked dinner, indulge in old-timey pastimes such as billiards, petanque, darts and board games.

(Photos: Rose Residence)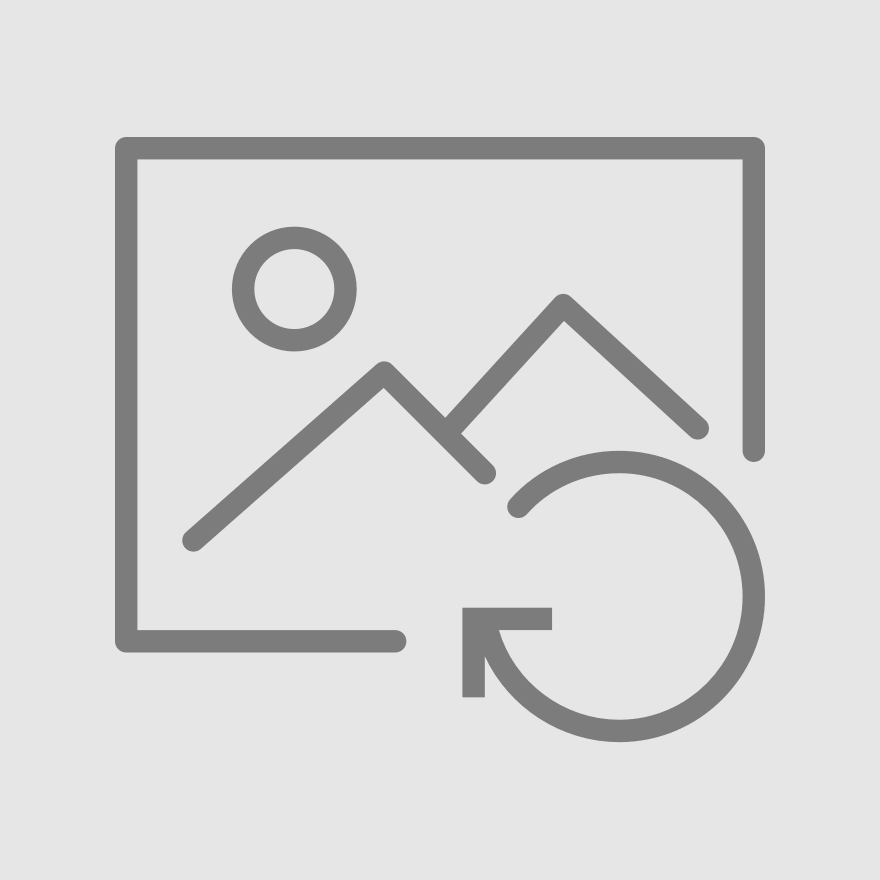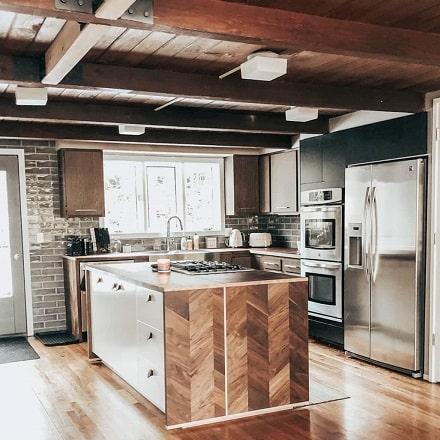 So, this may have been a hunting lodge built in the 1960s but don't worry, you won't have to go out and scavenge the wilderness for nutrition. Leave Bambi alone and head to the local grocery store to pick up everything you need for a comfortable stay in this renovated A-frame cabin in the Catskill Mountains. We're kind of obsessed with the open concept kitchen that's fully-equipped with modern appliances but brings a bit of nature indoors with dark wood beams and walnut island. Keep an eye on the kiddos in the living room or entertain friends at the retro dining table while you baste the turkey in the oven or try the latest food trend you once saw on TikTok like whipped coffee. You might not have the pleasure of meeting your host Sonya in person, but she's uber responsive and will point you in the right direction about where to score the best beer from a local brewery or a bottle of Chardonnay from a nearby vineyard to enjoy with dinner.
"The fireplace and kitchen were the best things about the cabin. I highly recommend it for families or a group of friends looking for a comfy cabin that has style and offers an excellent kitchen to bake and cook to one's heart's content."
Slowhop's review: If you want to use this cabin as a refuge from the urban jungle and trade your cubicle for an armchair by the fire, you're free to do so. Just be warned: there's no cell reception so don't even bother wandering around the property shouting "Can you hear me now? How about now?"

(Photos: Catskill A-Frame)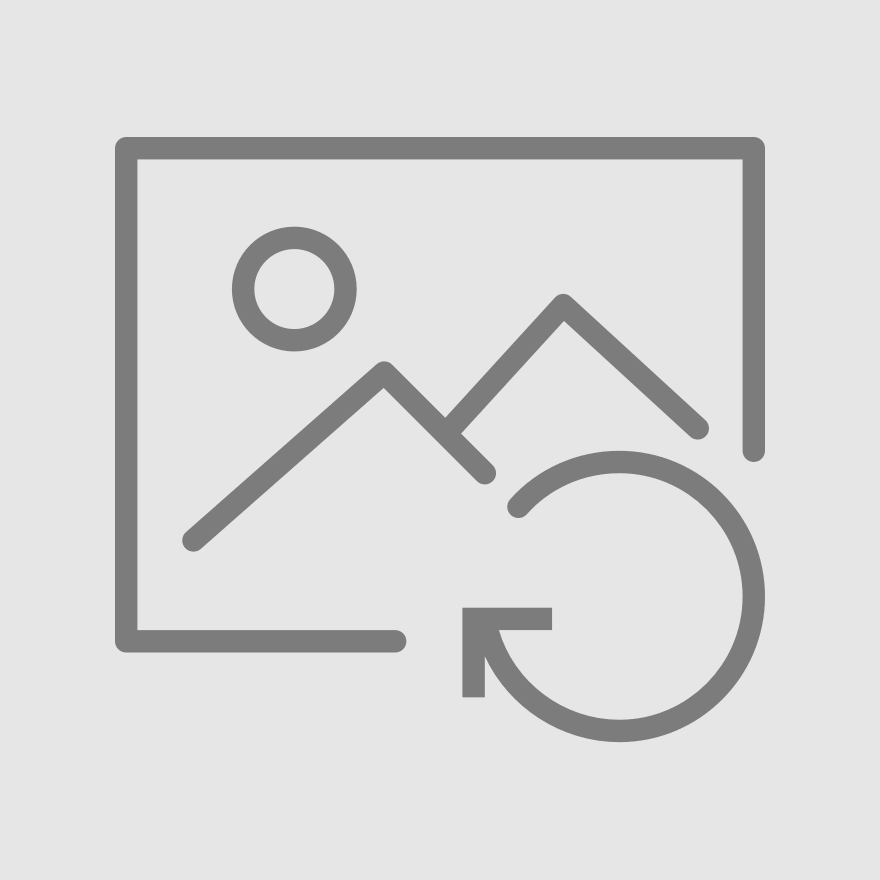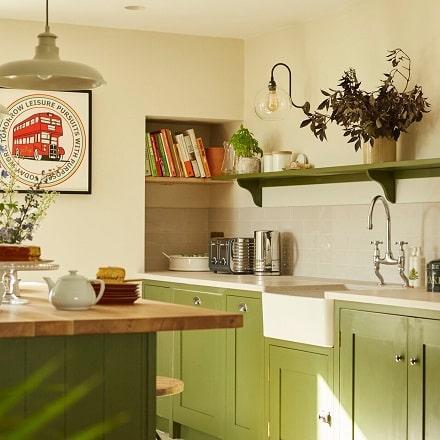 This airy British Standard shaker-style kitchen in a cheery Victorian farmhouse invites you to spend lazy mornings munching on freshly-baked sourdough with homemade which you discovered in a welcome basket upon arrival. We're not suggesting you spoil your dinner by indulging in blackberry crumble and still-warm biscuits first, but come on - how can you resist? You can even request the fridge to be pre-stocked with goodies and adult beverages so there's nothing left to do but put on an apron and get cookin' like Elizabeth David. And if channeling your inner chef doesn't quite work as you hoped, you can throw in the towel and request a home-cooked supper such as longhorn beef bourguignon or Peter's highly sought-after sourdough pizza. This baker and his wife Amanda (who trained at Leiths School of Food & Wine) moved here from London in 2016 and restored and regenerated this 1860 cottage which used to house the farm manager. Now they're eager to greet guests on their estate and tell them where to go after they toss their plates into the Belfast sink and head off in the direction of Smardale Gill Viaduct through the Smardale nature reserve.
"Went there with my family and I had such an amazing time. It's an absolutely massive place, you go in and realize there's more and more and more, the kitchen is massive and so is the living room, with a small cosy snug at the back."
Slowhop's review: This little rural village practices the art of 'slow life' so you might be waiting a while for a taxi. We recommend booking one in advance to avoid standing out in the rain at the nearest train station in Oxenholme.

(Photos: Brownber House)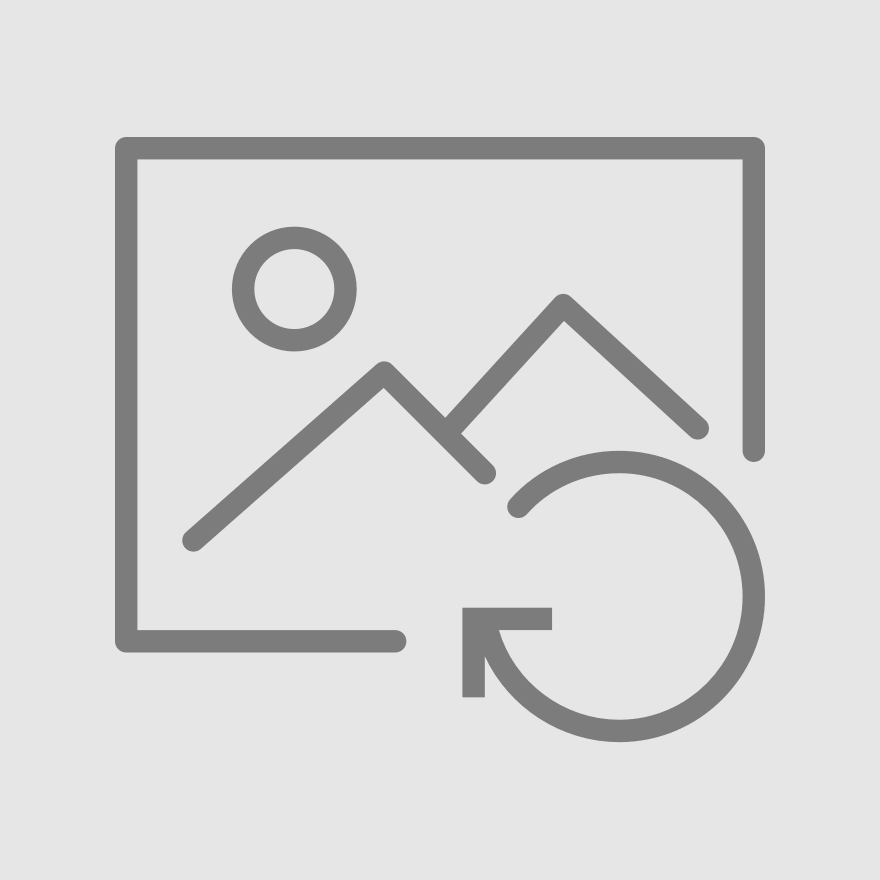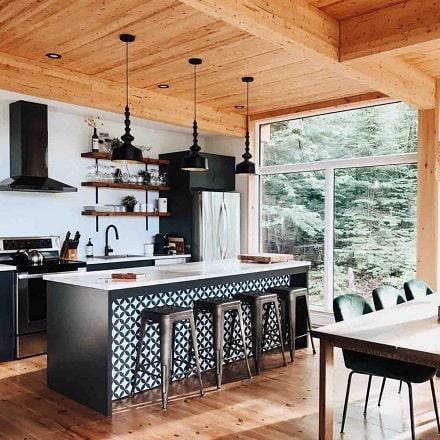 Even the best, most world-renowned architect and designer couldn't create better wall art than the pure nature that invites the untouched wilderness of Canada into this rustic cabin. After a peaceful rest, slip out of the bedroom in socked feet and let your sleepy eyes adjust to the beauty that looks back at you out of the many windows which make up the walls of the main room. We bet that even generic brand instant coffee tastes better here. But that's where 'instant' ends. Spend your day enjoying the slow life – in the hot tub, by the fireplace, or wandering around the nearby city of Mont-Tremblant. Inhaling that fresh mountain air has an unusual effect on your appetite – you'll become hungry like a wolf come dinnertime. Luckily, this modern kitchen is well stocked so you can cook whatever your heart (and stomach) desires. Just don't burn your pan-seared salmon because you were too distracted looking at a blue jay perched on a tree or you thought you saw a deer. You have this place to yourselves, but attentive hosts Nadia and Simon are just one text away. Nadia is an interior designer and travel enthusiast herself so she knows a thing or two about making sure you have everything you need and feel right at home.
"The cabin offered a private, peaceful retreat, nestled in the trees with beautiful views of the mountains. The cabin was super clean with so many modern details. The kitchen had everything you needed."
Slowhop's review: The unobscured wilderness is quite breathtaking but the cliff in front of the house may be dangerous for small children, so remember to keep a close eye on them or treat this place as an adults-only holiday retreat.

(Photos: Ölch Cabin)
Molino del Carmen (Spain)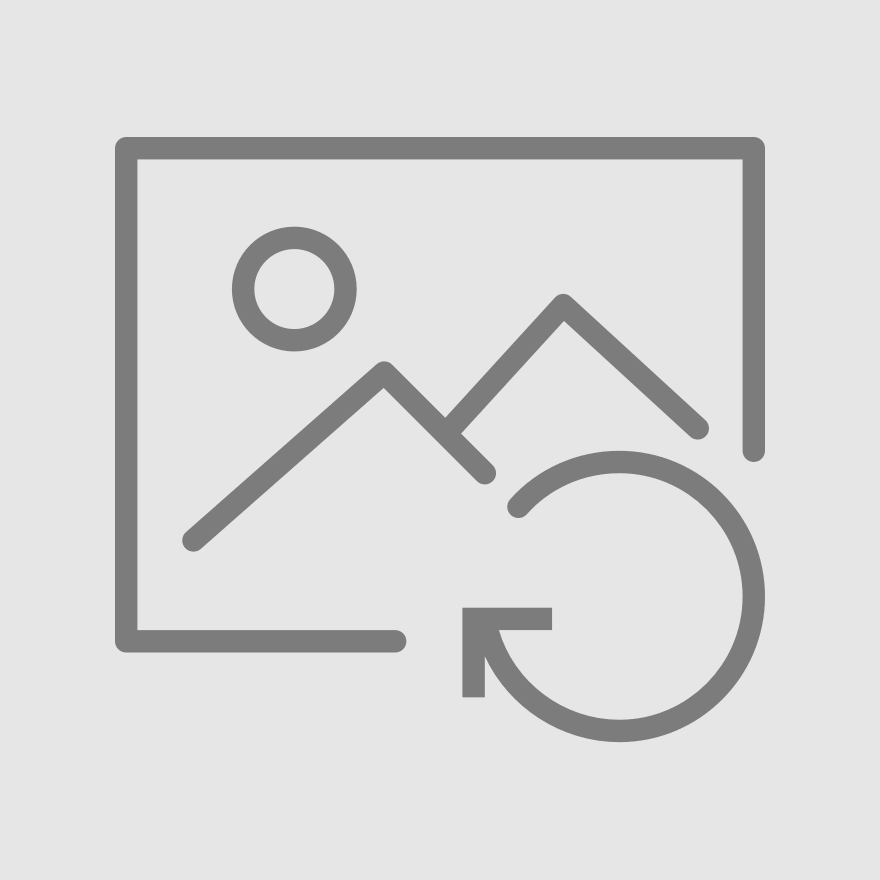 Paella is simmering on the stove as a fresh breeze carries with it notes of jasmine, roses and bougainvillea. Friends are impatiently waiting for dinner on the large terrace and chatter over wine and tapas including smoked sardine salad and fish cakes. That's what you can expect at Molino Del Carmen. What was once an olive oil mill in the white mountain village of Gaucín is now a residence for guests from all over the world. Molino Del Carmen is so large, there are seven places to choose from but we have our sights set on the Smugglers' Suite in particular because of its kitchen. Elements of traditional Spanish style but still modern – flared hood above the stove, elaborate hand-painted tile backsplash, Saltillo floor tiles and white built-in shelves which house antique pottery and fun pieces. But don't worry, you'll also find appliances from this day-and-age inlcuding a dishwasher, microwave, electric oven and ample china and cutlery – everything you need to throw an unforgettable dinner party in this peaceful part of Spain.
"The accommodation was first class and had a real authentic feel of Spain, with all the comforts of home. We had great weather so we ate breakfast and lunch in the kitchen whilst staring at the Rock of Gibraltar some 30 odd miles away, a real eagles nest of a venue."
Slowhop's review: British couple Pip and Clinton, modernised and renovated the Molino but you'll still find signs of its past life including the original olive press, with its huge grinding stones, the water pump and pressure gauge.

(Photos: Molino Del Carmen)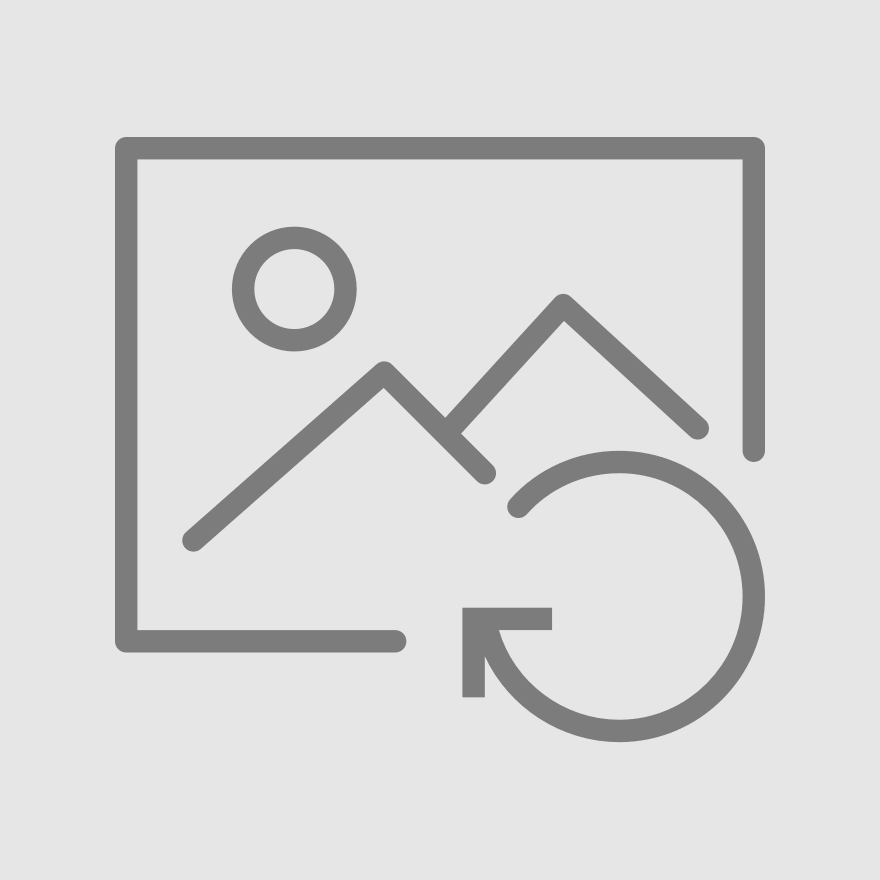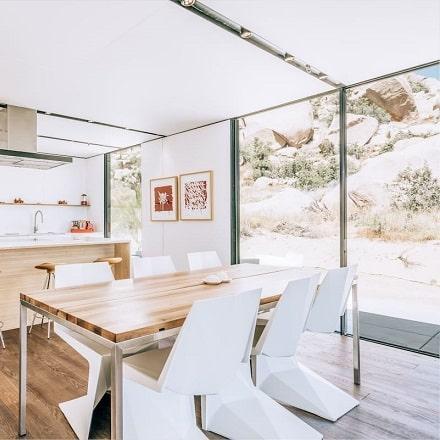 Space station on mars? Looks like it at first glance, but here you don't need a NASA spacesuit to explore the boulders surrounding the property and gaze endlessly at the view of the nearby canyons and desert landscape. You won't find dusty knick-knacks and excessive decor inside – Sol to Soul is modest and undecorated so your eye is immediately drawn to the Joshua trees and natural surroundings visible outside the floor to ceiling windows. If health is your passion, this minimalistic white kitchen will inspire you to experiment with unusual natural ingredients to concoct salads and detox juices or comfort food you can't believe is totally vegan. But meat lovers are also welcome to use the outdoor propane grill for searing up some California cut steak and seasonal vegetables. Once you're filled up on culinary goodness, hop in the hot springs saltwater hot tub after dark just in time for the light show. Watch as the Milky Way appears as if just for you. Oh, and one more thing – there's plenty of sol in Pioneertown, but if you want to focus on your soul, Leslie and Brad will connect you with local massage therapists and yoga instructors for private sessions at the house.
"The home had a modern style with unique art finds throughout. Top-notch appliances and kitchen wares for cooking and grilling. The entire outside area was surrounded by giant boulders that make this spot a true hidden gem. We loved every minute of it!"
Slowhop's review: If you suddenly hear some strange noises coming from outside, don't be alarmed. You're not in a horror movie that takes place in the middle of the desert. It's most likely just jackrabbits, families of quail, antelope squirrels, bobcats or coyotes.

(Photos: Sol to Soul House)